Who ?
"The Disco Palace" is a radio station that joins the digital technology and t he most complete compilation of disco music. Disco music emphasizes a way to feel and live, it contributes harmony to the heart and gives to the spirit the sensation to be in balance. Disco music beats, touches us as human beings towards the magic taste by the music. More about disco music.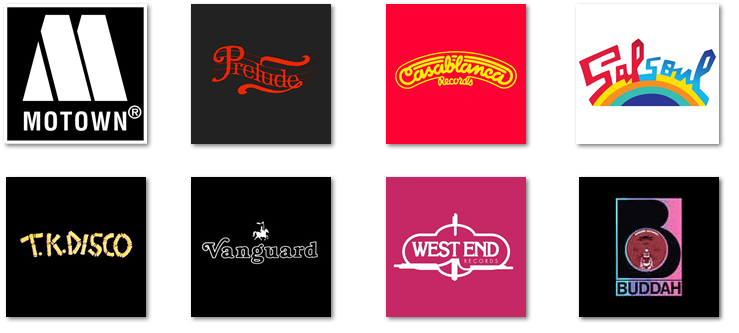 How ?
"The Disco Palace" has a strong digital technology infrastructure that allows to be listened worldwide with the highest quality of sound, plus a carefully selection of disco hits of all times. Our listeners can find a program schedule which includes hits in the USA, hits in the UK, great hits of 1970's, great hits of 1980's, slow disco hits, etc.; you will be delighted with the versatile ways of exploring disco music in all its varieties.


Where ?
We broadcast from the nice city of Miami, USA; where the warm sun, great beaches and the nightlife atmosphere highlights the perfect-exquisite blend for "The Disco Palace" to be real. Located in a chic, top palace with class, that makes disco music to sound without bounds.